Supplying domestic and trade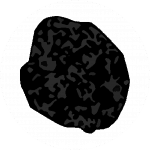 All types of coal and smokeless fuels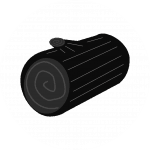 Half and full loads delivered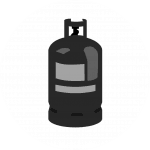 All sizes of Calor Gas bottles
House coal is a naturally occurring non-smokeless fuel available in 3 sizes.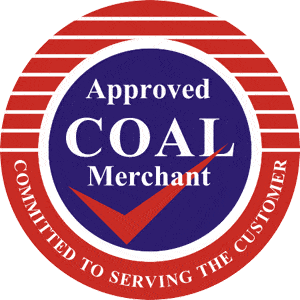 High quality house coal has no more than 15% ash content and no more than 2% sulphur content, and must not be burnt in smokeless zones, unless it is burnt on an approved 'smoke-eater' appliance.
House coal is ideal for open fires, but may only be used on multi-fuel stoves and Rayburn-type cookers when recommended by the appliance manufacturer and when Smoke Control Regulations do not apply, unless the appliance is exempted by DEFRA
Please enquire if you require assistance with the choice of coal and coal available.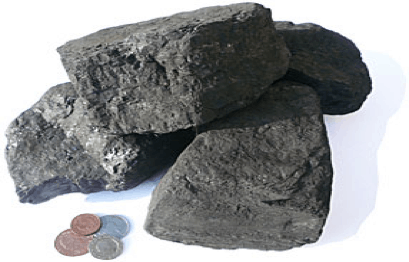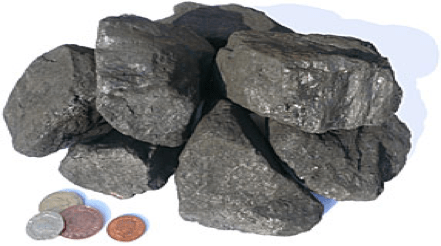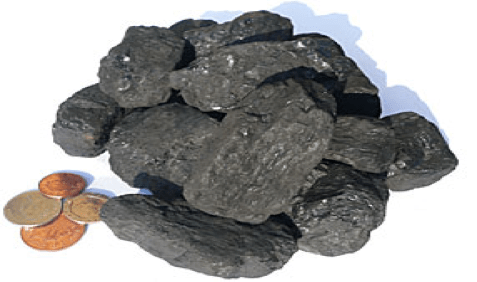 Typical House Coal Sizes

Cobbles

100x150mm

Trebles

50 x 100mm

Doubles

25 x 50mm

Smokeless

No

Applications

Open fires
Suitable fuels

Open fires
Room Heaters and Multi-fuel Stoves
Gravity Feed Boilers
Solid Fuel Cookers
Natural Draught Fires
Underfloor Draught Fires
Heat Storage (Aga)
Other Cookers *
Smoke Controlled Areas
Other Locations
Smoke Controlled Areas
Other Locations
House Coal
O
O
Antracite
O
O
O
O
Smokeless Ovoids
O
O
O
O
O
O
O
Economy Ovoids
O
O
O
O
Imported Boiler Fuel
O
O
Welsh Dry Steam
O **
O **
Wood / Logs
O
O
Anthracite is a naturally occurring smokeless fuel - very shiny, hard and dense - extremely slow burning with high heat output.
Various sizes of anthracite are available and the correct size should be selected for your appliance. A summary is provided below, but please check with your Approved Coal Merchant before ordering.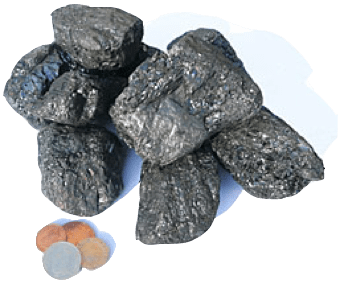 Anthracite - large nuts

Typical Lump Size

50-69mm

Smokeless

Yes

Applications

Room heaters, multi-fuel stoves and cookers, including AGA cookers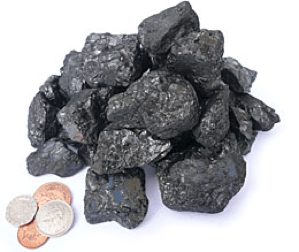 Anthracite - small nuts

Typical Lump Size

22x45mm

Smokeless

Yes

Applications

Multi-fuel stoves, Rayburn-type cookers + Parkray-type inset room heaters (if there is a good flue draught) - not recommended for AGA cookers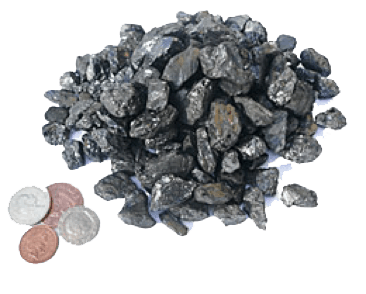 Anthracite - beans

Typical Lump Size

10-32mm

Smokeless

Yes

Applications

Gravity feed appliances such as the Trianco TRG gravity feed boiler range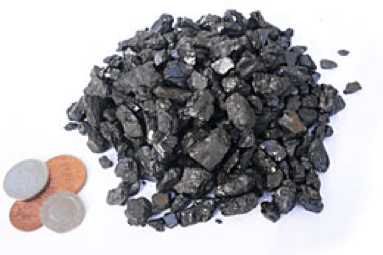 Anthracite - grains

Typical Lump Size

5-15mm

Smokeless

Yes

Applications

Gravity feed appliances such as the Trianco TRG gravity feed boiler range
Smokeless ovoid's, sometimes referred to as smokeless ovals, are a smokeless anthracite based solid fuel for use on open fires and in multi-fuel stoves and selected other cookers.
All these fuels have to have a sulphur content of less than 2% and are authorized as 'smokeless' by DEFRA / HETAS
There are a number of smokeless fuel products available on the market, many of which are listed below. Please check with us to ensure you order a suitable smokeless fuel for your multi fuel stove or other appliance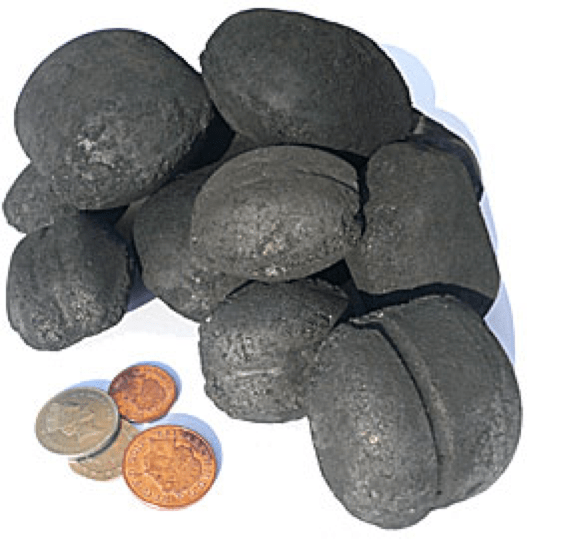 Welsh Dry Steam is a naturally occurring semi-smokeless fuel – much softer than anthracite, but more clean-burning than house coal.
Usually used to 'raise steam' in railway engines, traction engines and steam-powered boats – also available for domestic use and offered in three sizes – Cobble / Large Nuts / Small Nuts – produced at the Ffos-y-Fran Colliery in South Wales.
Best suited for closed appliances and Rayburn-type cookers, not AGA cookers.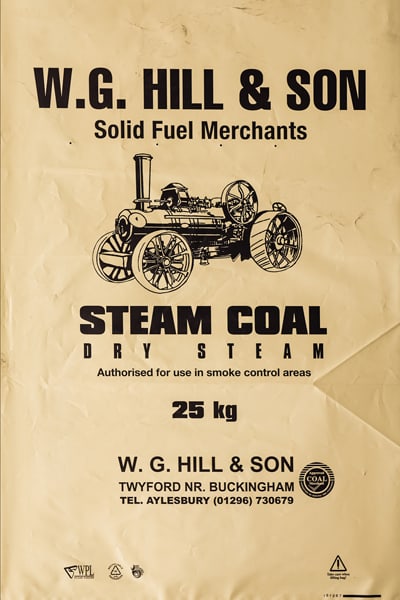 Supplied either in a Full transit load, half transit load (about size of pickup truck) or a builders bag or if smaller quantities nets of logs. Kindling wood also sold
Wood can be divided into two main categories 'Hardwood' from deciduous trees (We supply a mixture of Ash, Beech & Oak and 'Softwood' (if requested).
Hardwood logs are a lot denser than softwood logs, and give a much higher heat output.
The heat content of softwood is almost half that of hardwood by volume, so you need twice as many softwood logs to produce the same amount of heat as hardwood logs. However, softwood does light easier and burns quicker due to the resin content. This results in more immediate heat so softwood is ideal for kindling and starting a fire.
It is important to note that under the Clean Air Act, it is an offense to use wood as a fuel within a 'Smokeless Zone' unless it is burnt on an approved DEFRA exempted appliance